A NH MADE MEAL KIT OPTION
Local Baskit offers cook-at-home meal kits with fresh and inspiring recipes and ingredients from New Hampshire farms and food artisans with pickup and recycle locations in Concord, Manchester and 3 Seacoast locations as well as in Amherst, Warner and Meredith with more coming online monthly. We also ship to any address in New Hampshire.
We offer meal kits and prepared soup kits without a subscription through our Cook Tonight Marketplace. Our Concord location at 10 Ferry Street also offers a terrific local craft beer selection as well as wine and dessert and other local food specialty items to accompany your meals.
Cook Tonightincluding instant baskits
Our flexible, weekly meal kit subscription works as easily as national options and features locally sourced, in season ingredients from partners throughout the state. Learn more about our three Baskit Styles designed to fit the lifestyles of Granite Staters.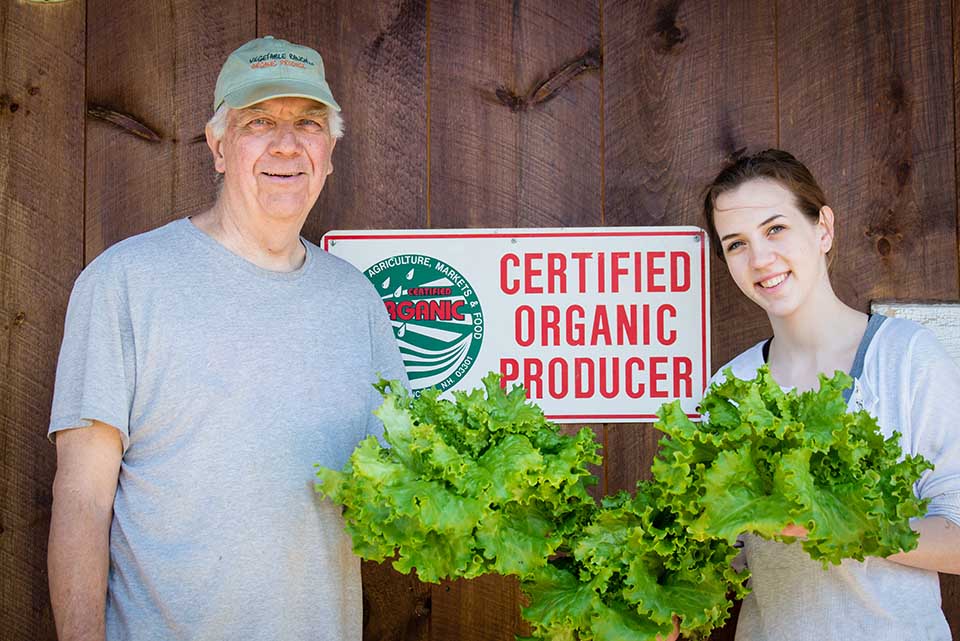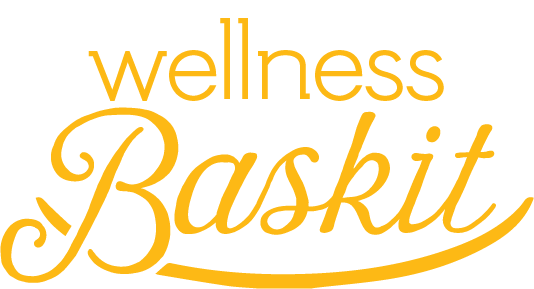 Vegetarian and pescatarian focused selections, with five to seven choices weekly
Will also include paleo, dairy-free,vegan options
Features ingredients from New Hampshire farms and food artisans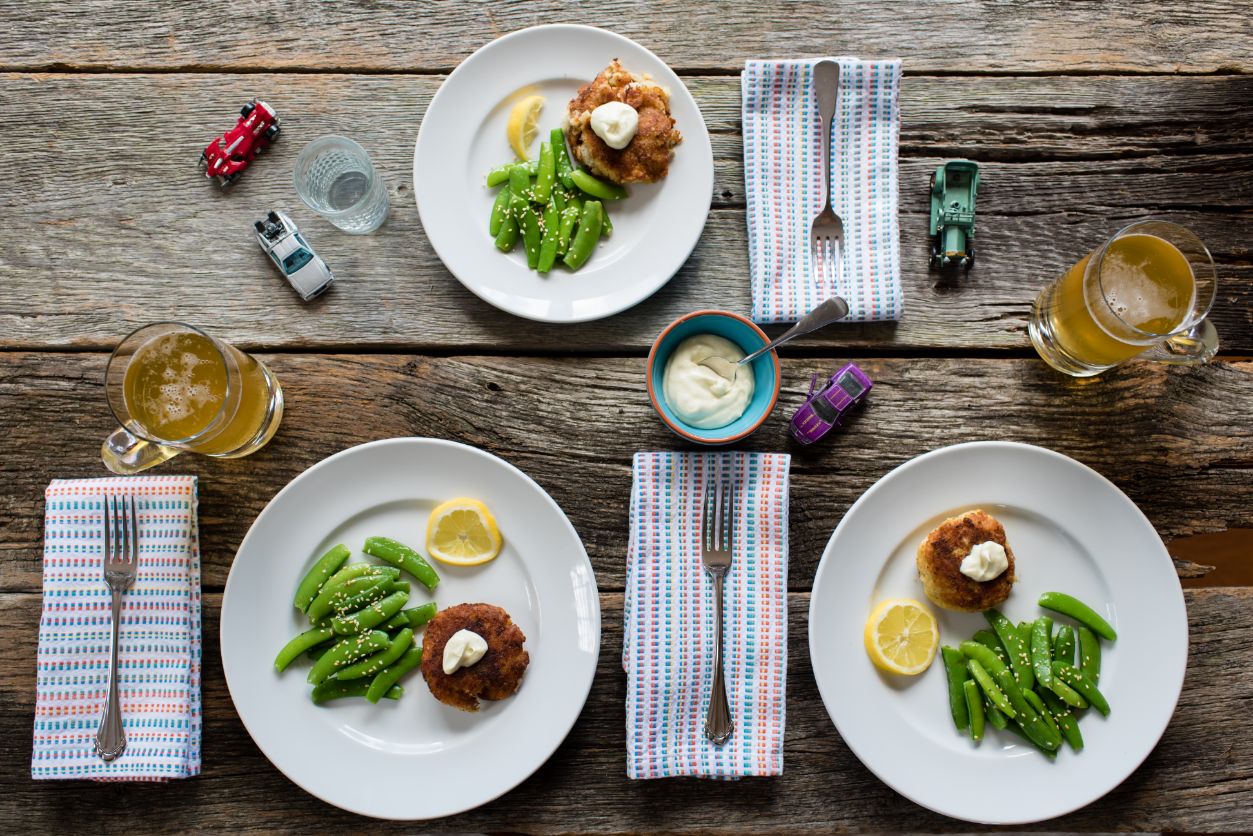 Greatest flexibility of recipe choices: now with ten to twelve choices weekly
Well-priced plan for many diet types including vegetarian, gluten free and more
Includes quick prep and family friendly options as well as select artisan options
Features ingredients from New Hampshire farms and food artisans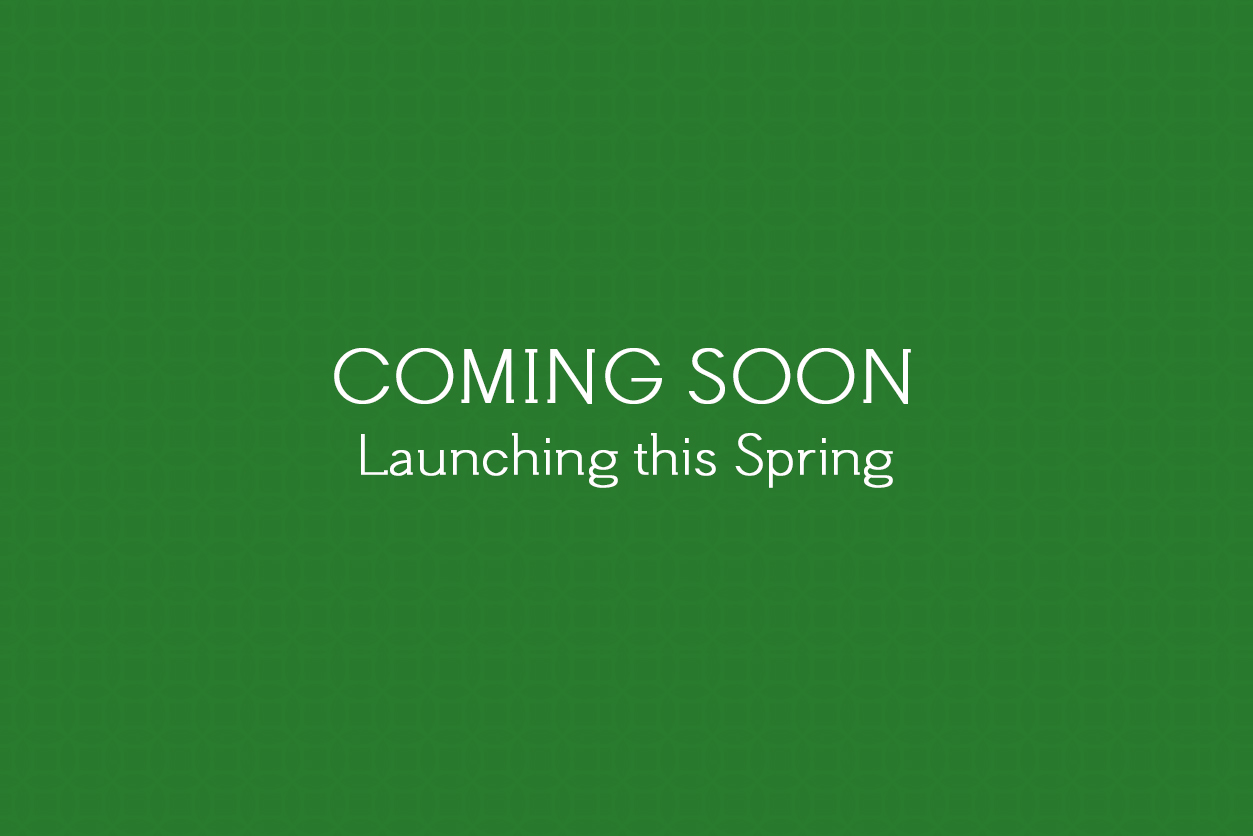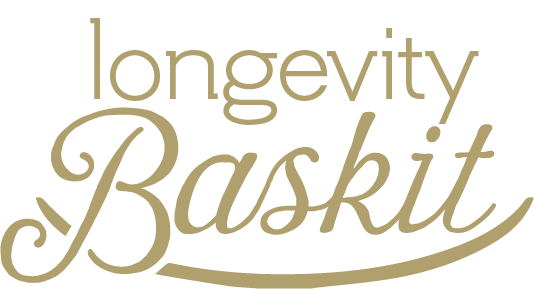 Two recipes each week for smaller appetites and simple cooks; perfect for retirees
Diabetic-friendly selections and some partially-prepared options as well
Educational information from registered dietitian with each kit
Features ingredients from New Hampshire farms and food artisans
Select a Style